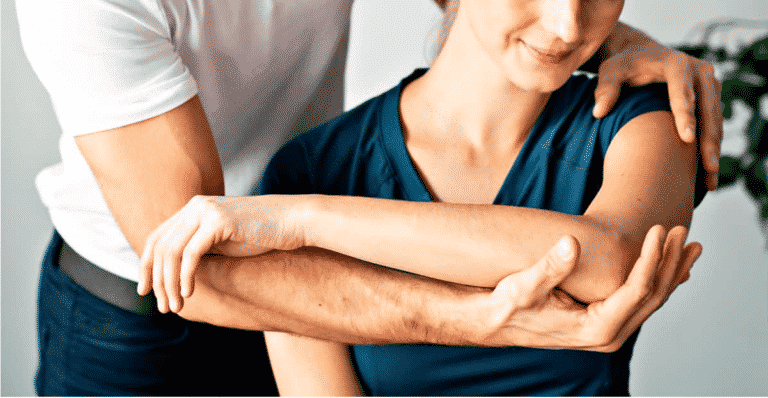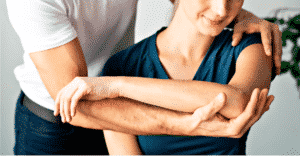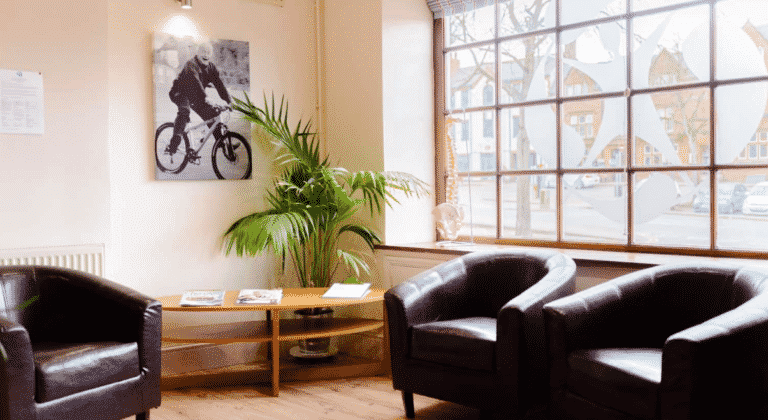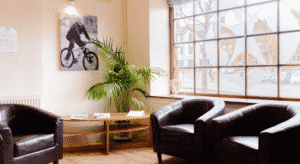 The Banbury Private Physiotherapy Practice are a team of highly skilled professionals, working together to create innovative, bespoke programs of fitness and rehabilitation to bring you back to your desired goals of function and fitness.
Through active dialogue with yourself and our practitioners, we hope that we will address your concerns and enable you to push beyond your current boundaries giving you a new landscape of health for now and your future.
Our team of Health Care professionals ( Physiotherapists, Dietitians, Orthotists, Counsellors) work alongside Massage therapists and personal trainers allowing you to choose what you feel you need to bring you optimal body performance. Or you can allow us to work at our best – as a team – providing you with a rounded solution to better health.
We are 1:1 and very hands on!
In recent months the Banbury Private Physiotherapy Practice has been awarded Best Private Physiotherapy Practice – Banbury in the 2020 Southern Enterprise Awards! Sarah said, "As the Director and lead clinician for the practice this award is an absolute honour and recognises not only the efforts placed by myself to bring expertise and quality care to the Community who require Physiotherapy and rehabilitation, but to a dedicated like minded team of Allied Health Care Professionals including Dietitians, Massage Therapists , Orthotists and Personal Training Instructors. Without their efforts and support therapeutic programs may not have been as rounded and supportive. We firmly believe that we offer the breadth and depth of expertise and experience to be able to offer our patients best practice guidance and we hope to keep improving our standards of healthcare initiatives now and in the future"