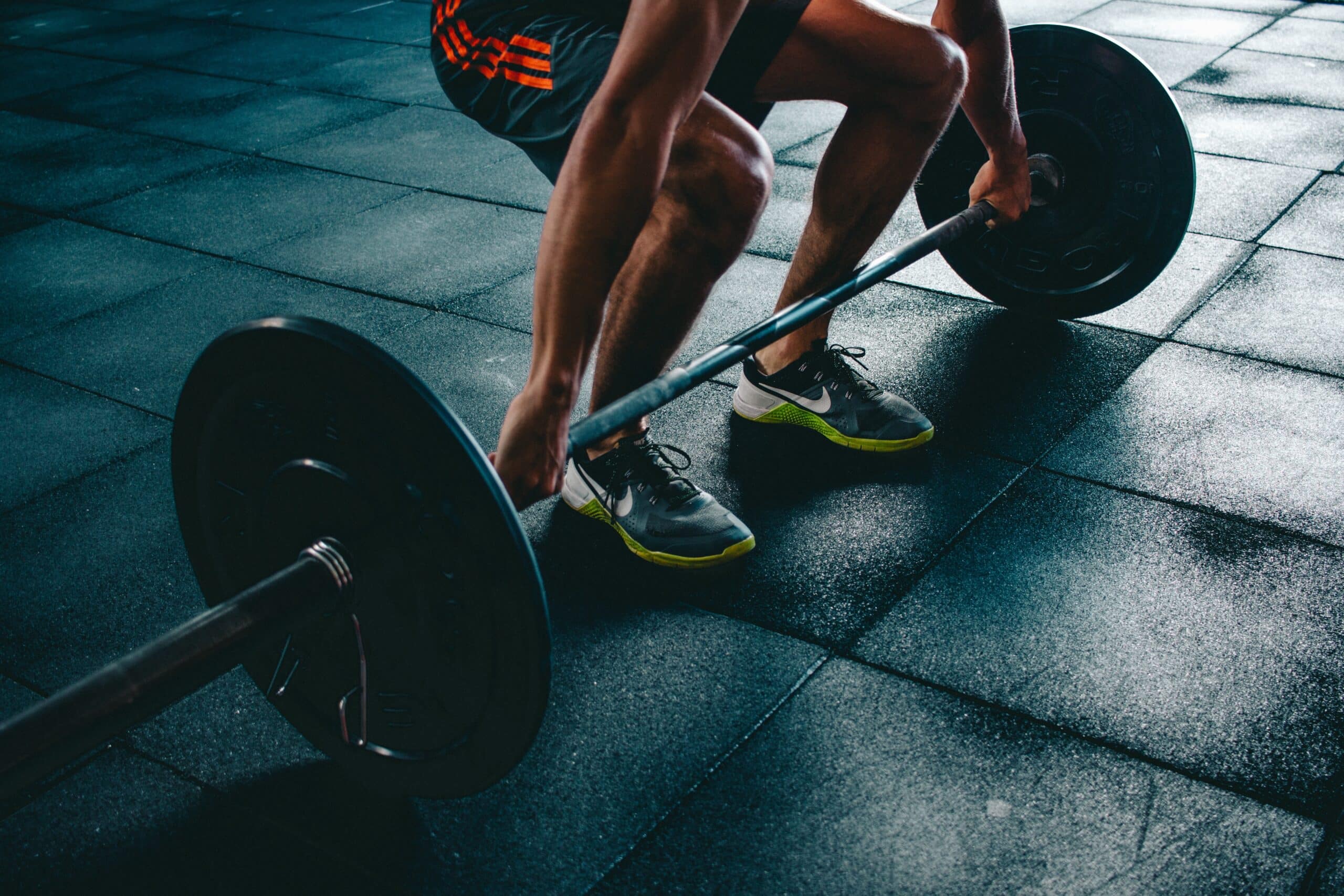 I am a huge advocate of the 'strong not skinny' message and believe exercise is the key to improved mental and physical health.
I love teaching and providing individual attention to each client, so they get the most from each workout. My style of training is encouraging, results driven and focused.
It is my mission to transform you into a healthier and fitter version of yourself. I believe that a healthy body leads to a healthy mind.
My deep understanding of functional and varied training techniques focus on posture and muscular awareness, ensuring a better outcome in your fitness training and habitual lifestyle.
Through a combination of metabolism boosting weight training, cardiovascular movement, technique, postural correction and using your own body weight we can create your strongest, healthiest and happiest self.
Continuous observation is crucial to making sure you get the most from our time together, assessing your progress through measurable means that are specific to you and your goals.
Offering support that goes beyond your training session is fundamental and I can also provide guidance on your non-training days, whether its lifestyle or diet, I can help you to build better habits and maintain them.
It is important that you feel comfortable, unintimidated, and able to communicate in confidence therefore, the studio is completely private, meaning when we train together you will never share the space with another client.
Whether you have never exercised before, you have low confidence, or you simply prefer to train privately, I offer a safe, confidential and non-judgemental space in which to exercise.