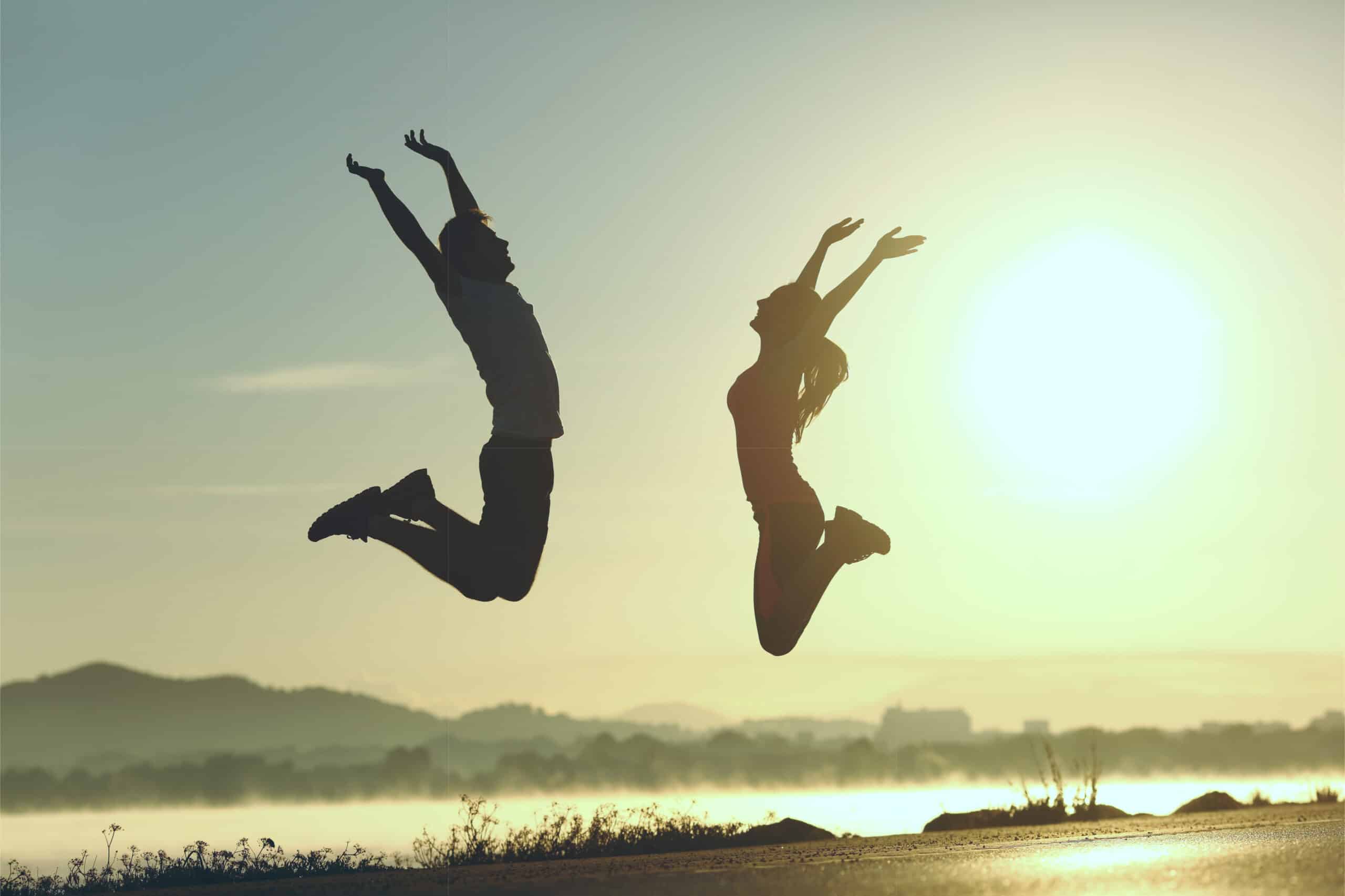 Have you ever tried to change your lifestyle habits to encourage wellness, weight loss, or even modify a disease state without the use of Pharmacology?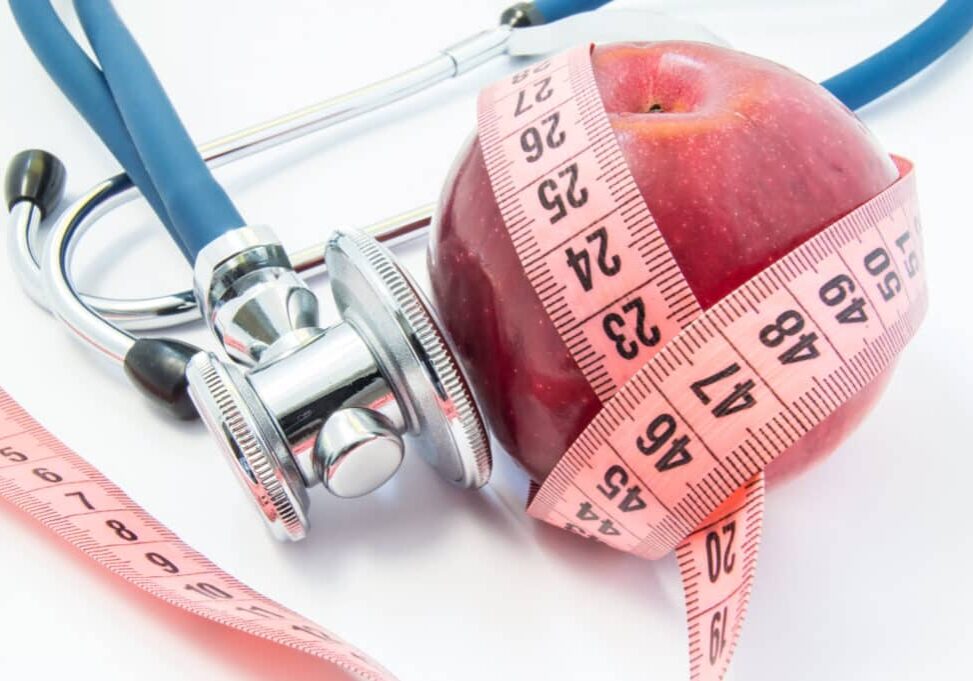 There are so many diets and exercise platforms that are available but simply, most if not all diets that are advertised are not suited to everyone. As Human beings none of us are the same!
Cassia Health is a group of Allied Health Care Professionals who have gained qualifications within evidenced based scientific and medical knowledge. They understand medical conditions and the therapeutic requirements to promote optimum health.
Unlike other diets Cassia Health has united Therapists together alongside Personal Training specialists, Chefs, and local organic farm food producers to bring all round packages of care to your door after an initial assessment and prescription of wellness has been created for you.
Evidenced Research

Research has shown by using the right diet for you and increasing exercise, you can not only change your physical appearance and improve mental wellness, but you can directly improve some of the symptoms of chronic state diseases, affects of menopause, reduce the symptoms of ageing and improve athletic performance.

Diet Management

Conditions such as Diabetes Type 2, Cardiovascular disease, Stroke, some Cancers, Osteoporosis, Dental disease, and Arthritis can be improved with the conservative management of diet.

Journey to Parenthood

For those who are wishing to create a family or are expecting a newborn, improving your health can be of great benefit.

Our Core Principle

The core principle of implementing behaviour change is making the 'healthy choice' an easy choice.

Our core principle is offering each client a bespoke prescription of dietary intake which is underpinned by evidenced based therapeutic practice to enable a change in their health state for now and in the future. 
Once we have created your personal prescription for health, we will offer you an easy and correct choice of menus, exercise platforms and massage intervention, bringing your plan to optimise your body function for health and wellness needs.
Your Personal Wellness Team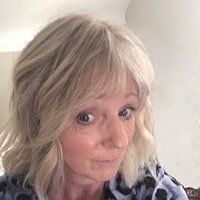 Sarah
Founder
Sarah Baimbridge is a physiotherapist who qualified from the Bristol and Western School of Physiotherapy in 1987. She is a Member of the Chartered Society of Physiotherapy and the Healthcare Professions Council.
She is the founder of Cassia Health and the Banbury Private Physiotherapy Practice, and specialises in the rehabilitation of musculoskeletal conditions. Cassia Health was engineered from her knowledge gained as the Professional Lead for Allied Health Professional within an NHS Foundation Trust in Oxfordshire.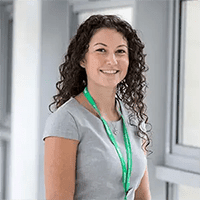 Victoria
Dietitian
Victoria Mann graduated from King's College London in 2011 with a Masters degree in Dietetics and practiced as a registered Dietitian within the NHS from 2011-2018.
During her career as a Registered Dietitian, Victoria gained a vast experience in the medical nutritional therapy of various diseases including heart disease, stroke, cancer and diabetes. She spent time working in the Weight Management & Bariatric surgery team working with both groups and individuals aiming to lose weight and improve their health.
She has also provided a comprehensive service to patients with cancers of the pancreas, liver, gallbladder and biliary tract.
In 2015 Victoria worked within the fitness and nutrition industry.
She is interested in how we can tailor our exercise and nutrition to easily fit within our busy lives.
Victoria is now in a unique position to be able to offer professional dietary advice alongside exercise advice to a wide variety of clients.
Chef
We use chefs who are experienced in corporate catering, events and the trends of the restaurant scene. A key part of this business involves catering for fitness retreats: creating nutrition focussed menus and specific workshops to encourage culinary education and skills.
Fiona
Personal Wellness Coordinator
Fiona is the company's Client Support Manager with over 32 years of administrative and client services experience. 
Fiona started her career in advertising before moving into PR and marketing and event management in London and Hong Kong but since moving to Oxfordshire, she has worked in a school environment followed by a more recent stint with a prestigious local estate agent.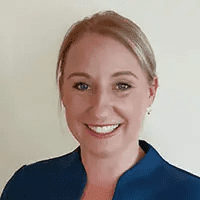 Claire
Massage Therapist
Claire Gregson C.I.B.T.A.C/B.A.B.T.A.C is our lead Massage Therapist. She has over 10 years of massage therapy experience, with a specialism in Swedish massage, Aromatherapy, Hot Stone and an additional qualification of the safe practice and delivery of Antenatal/Postnatal massage.
Claire works with the Cassia Health team allowing clients and athletes to regain their strength and, in some cases, athletic performance.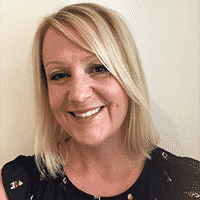 Nicky
Integrative Therapeutic Counsellor
Nicky is experienced in working with a wide range of issues including, but not limited to, depression, anxiety, stress, loss/grief, low self-esteem, relationship issues and life transitions. She believes in the innate power of individuals to create profound and lasting change in their lives and the most powerful tool she can provide as a therapist is an authentic and trusted relationship to facilitate this. 
Qualifications
CPCAB Diploma in Therapeutic Counselling
Level 5 Diploma in Psychotherapeutic Counselling
Safeguarding Lead
Valid DBS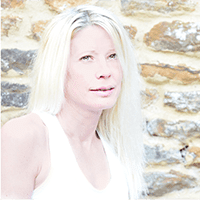 Lisa
Personal Trainer
After graduating with a degree in law followed by a masters in business and many years working within the corporate world, Lisa realised that she wanted to follow her passion of fitness and nutrition. Lisa went on to gain a Level 3 Personal Trainer Qualification and she continues to obtain further qualifications in order to offer my clients all the latest cutting-edge methods in exercise science, cardio and strength training.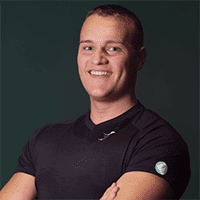 Ryan
Personal Trainer
Ryan Oak's background is in Personal Training and Sports Massage therapy.  For many, the choice to become a personal trainer grows from sport or exercise as a hobby, but for Ryan it has always been a love for quality of life that has driven him to do this. Ryan qualified as a personal trainer in 2013. Since this time he has worked with a wide variety of clients one to one and has been able to make a real difference to their lives. Ryan has an amazing relationship with his clients that makes him look forward to coming back every day and drives him to constantly improve his knowledge and skills.
The research that is the underpinning of the Cassia Health philosophy and our package offerings.