British Employees will work on average for...
34 hours and 26 minutes a week

84,365 hours over a lifetime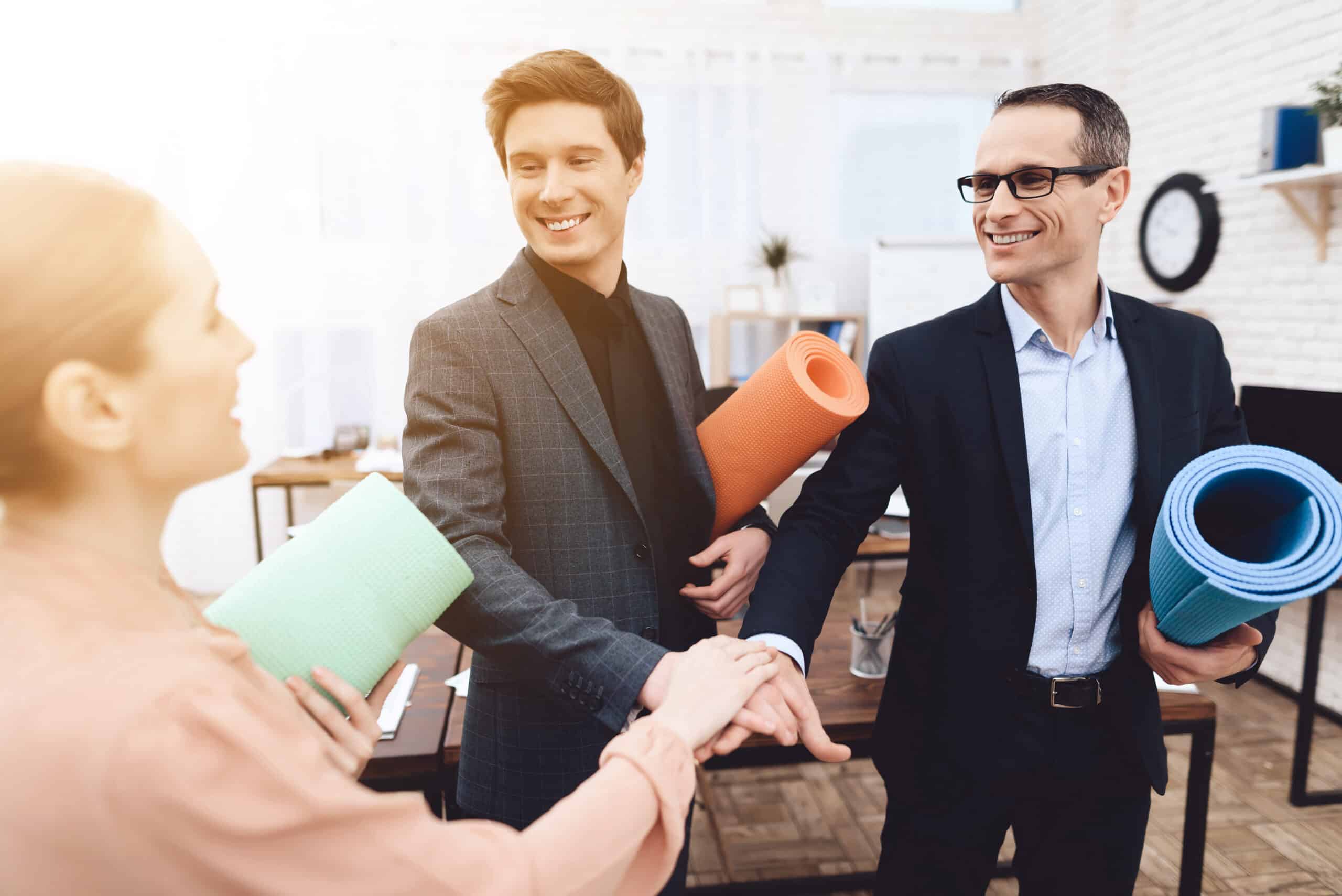 The impact of ergonomics, business life stress, dietary changes in the office, late night catch up eating, and occasional lack of sleep could trigger some of the well known disease states such as Type 2 Diabetes, Cardiovascular or Nervous disorders.
It is recognised that workplace pressures can be a cause of anxiety and feelings of isolation and with this unhealthy eating habits.
Given we spend a large proportion of time working, Health and Wellbeing agenda should form part of every employer's human resource to ensuring that each person is supported in capturing a heathy lifestyle in and outside the workplace. Consequently, reduced workforce sickness, improved workforce morale, and in-turn improved business acumen and productivity takes place.
Cassia Health can help your healthy workforce agenda by offering corporate events which bring healthy eating education with chef demonstrations, exercise routines for office/and bite sized home workouts that bring the best wellness for your business and employees.
We offer a Qualified British Association Dietitian, Menu Creator, and Personal Training Instructor to bring an action packed, interactive, enjoyable yet educational day to your teams.
How do we bring our health to you?
We can provide 'in house demonstrations of cookery and team building exercise sessions, plus chosen speakers on business acumen to allow your employees to gain a new skillset to optimise their capabilities within the work place.